Going Green at Home? How to Pick an Eco-Friendly Garage Door
Today's homeowners are increasingly concerned about the need to conserve energy, both to protect their pocketbooks and help preserve the environment. When you're trying to think of ways to make your home more environmentally friendly, your garage door may not immediately jump to mind. In fact, having an energy-efficient garage door is essential for any eco-friendly household. Here are some factors to keep in mind when you're shopping for a new garage door in Jacksonville, FL.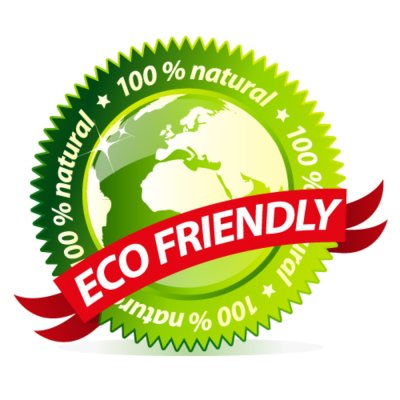 Material
You can find garage doors that are made from a wide variety of materials, but the most common are steel, aluminum, and wood. Steel is considered to be the hardiest and most durable material, and layered steel will hold up well against denting and potential damage. Aluminum is another popular material, but its insulation value is lower than that of steel. Finally, wood is popular among many homeowners because of its classic, traditional look.
Insulation
If your garage isn't properly insulated, it means that it will leak air and oblige you to spend more energy keeping your home at a comfortable temperature. The insulating power of a garage door is measured by its R value; the higher the value, the more effective the insulation is. Added insulation also has the benefit of making your garage more soundproof. Whatever type of material you settle on for your new garage door, you should be sure to select one that has a high R value.
Air Leakage
Finally, you need to make sure that your garage door doesn't allow any air to escape from your garage when it is closed. Adding seals and weather-stripping to your garage door is a good way to help to ensure that it stays airtight and impermeable. You also need to make sure that your garage door is professionally installed—faulty installation can easily result in air leakage.