Why Broken Garage Doors Are Dangerous and What You Can Do About It
A functional garage door isn't just a must for your garage—it's also important for your safety. If there are any issues with your garage door, it can easily lead to a safety hazard and put you and others at risk of injury. If your garage door is in need of repair, you should call a garage door repair company that serves Jacksonville, FL, as soon as possible to schedule an appointment. Here's what you need to know about the potential hazards of a broken garage door.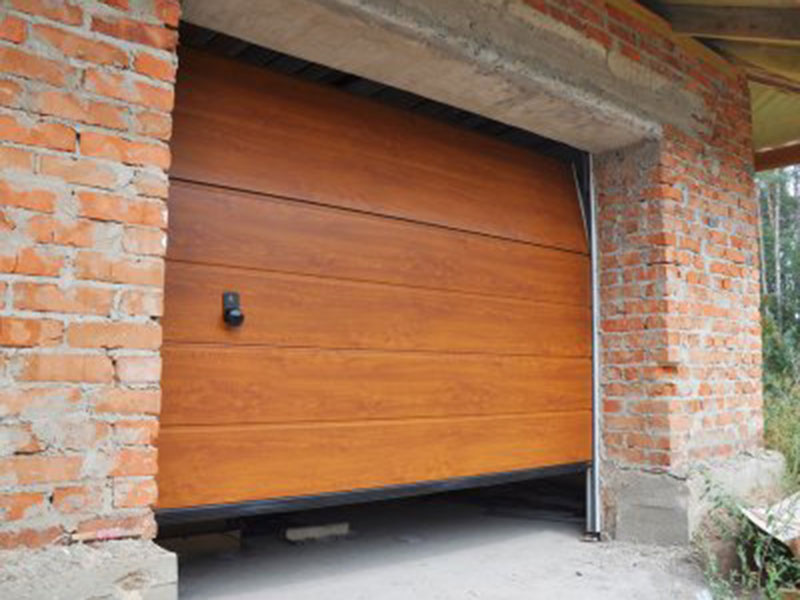 Falling Doors Can Cause Injuries
Have you ever stopped to think about how heavy your garage door is? Most garage doors weigh at least a half-ton or more. This means that the components keeping your garage door up, such as the springs, are under constant pressure whenever you have your door open. If the springs give out, it could result in the door suddenly slamming down and injuring anyone standing there.
Doors That Won't Close Don't Provide Security
The other major hazard of a broken garage door is that it will not close all the way. If your door won't securely shut, it means that your garage can easily be breached by thieves, who can steal your personal property or even put you in danger. Repairing a broken garage door as quickly as possible is a must if you want to keep your home safe from would-be intruders.
Early Repairs Can Help Keep You Safe
It's easy to assume that you can put off necessary garage door repairs, but it's not a good idea. The sooner you have your garage door repaired, the less likely it is that an existing problem will evolve into a worse one. Fast repairs also help ensure that your door doesn't cause any accidents or provide a convenient entrance for burglars. In addition to repairing your door, a repair company can also repair or replace your garage door opener when necessary.