Preparing Your Garage Door for Severe Weather
The state of Florida has been hit hard by hurricane season this year. With more storms on the horizon, it is more important than ever to make sure that your property is ready for high winds and heavy rains. With services from a garage door company near Jacksonville, you can upgrade your current garage door or purchase a new garage door that has been engineered to withstand hurricane conditions. Here is a quick overview on how you can prepare your garage door for severe weather.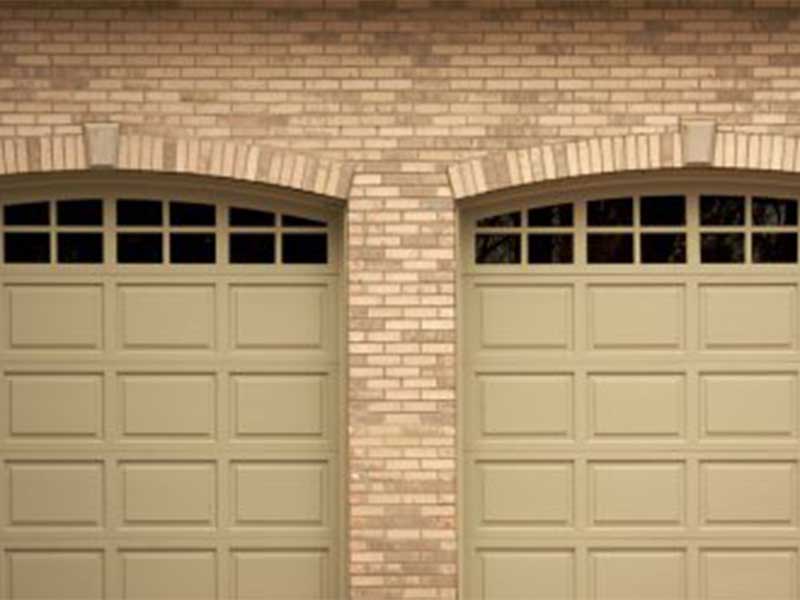 Seal Out Wind and Rain
When a hurricane makes landfall, it will bring extreme winds and punishing rains to the surrounding areas. To ensure that your garage door is ready for a hurricane, take the time to make sure that it has been properly sealed against the elements. A trained technician can provide you with special weather stripping that has been specifically engineered to keep the elements out of your indoor spaces.
Consider Strengthening Services
Your garage door company may be able to provide you with improvements that will make your existing door stronger and sturdier. During a strengthening service, your technician will identify any points of weakness around your garage door. These areas will be bolstered using brackets or support bars. Depending on the building codes in your area, having a properly strengthened and secured garage door may be a requirement for your home.
Purchase a New Door
In some cases, strengthening and weather stripping may not be effective enough to ensure that your garage door is hurricane-ready. If you are concerned that your existing garage door is not durable enough to remain intact during a hurricane, it may be time to purchase a brand new unit. New garage doors come with hurricane-proof equipment, such as reinforcement bars and thick weather stripping. Purchasing a brand new garage door will provide you with better peace of mind during hurricane season.