Commercial Garage Door Repairs for Jacksonville, FL Businesses
Your business is your life. It supports your family and allows your employees to support their families. Protect your investment with a commercial garage door repair from our Jacksonville, FL specialists. We help you preserve your budget by offering affordable rates and matching our competitors' prices. Over the years, we have established strong relationships with businesses throughout the region, and we can't wait to work with you.
Put a New Face on Your Property
Even minor improvements can generate foot traffic and trust in your business. We offer a range of styles fit for all industries. Our team succeeds because we offer businesses several assurances:
Same-Day Service: You can't control when your garage door fails. But we can control our response to your troubles by arriving on the same day to get started.

Competitive Prices: We know you have options. But we strive to be the only one you consider by offering competitive prices on garage door repairs and installation.

Free Quotes Over the Phone: If you do not know how much you can invest in our services, use our over-the-phone free quote process to get an accurate and fair estimate.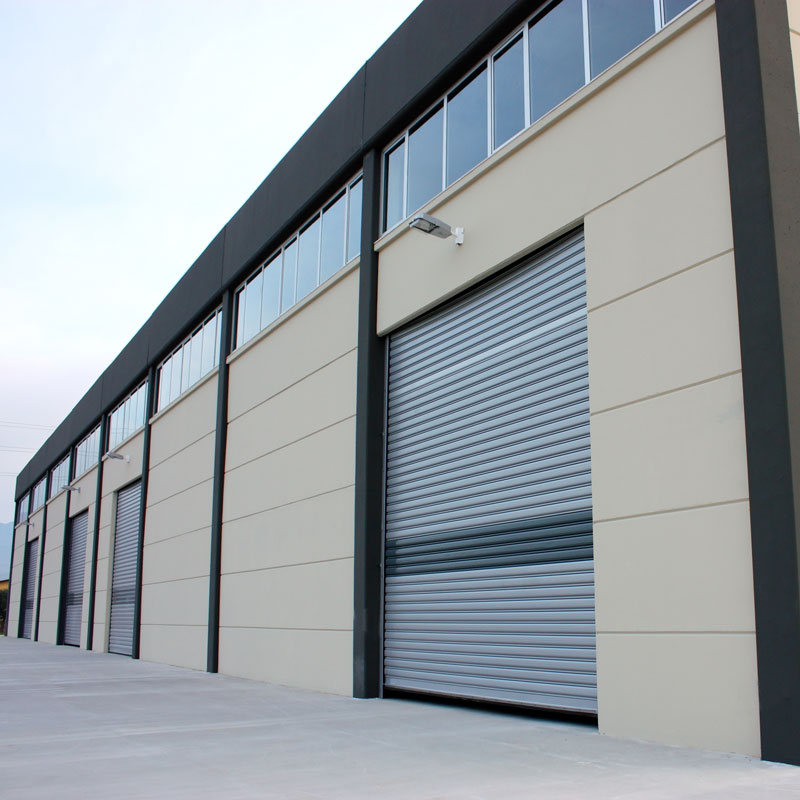 Your Source for Repairs and Installation
We know how to determine whether a replacement or repair is best for your situation. We are always honest in our assessment and will never suggest a new garage door you do not need. Many things drive whether we install or repair, including:
A New Look
The most minor improvements can generate foot traffic. We can help by revitalizing the front of your property and making your business more enticing.
Recover From Disaster
Intense storms can damage your garage door beyond repair. Fortunately, we start the recovery process so you can get back on your feet.
Springs, Tracks, and Openers
We repair and replace the parts that make your garage door work. Our team will identify the issue quickly and fix the problem even faster.
What's That Noise?
Our team has years of experience fixing garage doors. Grinding and squealing noises are abnormal, and you should call our professionals to repair the issue.
Family-Owned Garage Door Services You Can Trust
Over the years, we have supplied commercial doors to various industries and businesses. Whether you own a warehouse or an auto repair shop, you can count on the quality of our products and our team members' hard work and professionalism. We know how to make quick work of garage door installation and repairs, and we know how to keep our customers happy. Allow us to do our part in keeping your business running smoothly and your clients satisfied.