Garage Door Openers in Jacksonville, FL
A1A Overhead Door Company is experienced in installing all kinds of garage doors and related equipment. We are familiar with all different types of garage door openers and can help you determine what option will best meet your needs.
Garage Door Opener Installation
We can install or repair the following types of garage door openers:
Chain drive garage openers are the most common and among the least expensive types of openers. Belt drives use metal-reinforced rubber belts that are quiet and may run at a slightly higher price. Direct drives cover a number of alternative types of openers. Screw drive openers are practically obsolete today but we can still install or repair them for customers whose garage doors operate on slightly older models.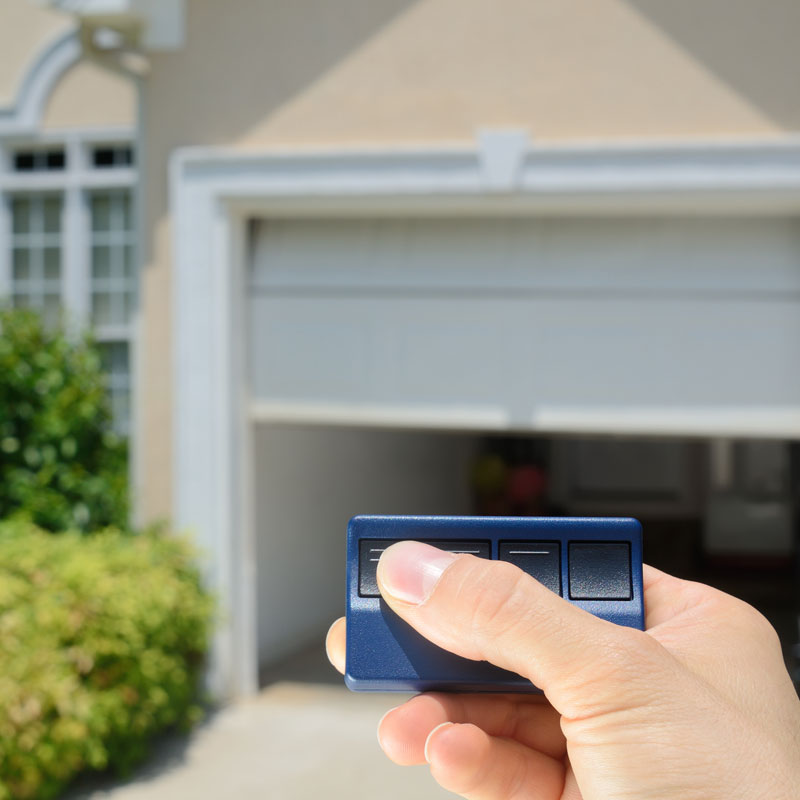 Serving Nassau County, St. Johns County, Camden County, and Clay County
Our business is family-owned and operated and can provide the personal attention and care that you deserve. We work seven days a week and provide same-day service, all for competitive prices, and we have over 50 years of combined experience installing and repairing garage doors and openers.
Call us today at 904-838-8236 for a free quote over the phone!
Our Community Trusts Us for:
Family-Owned and -Operated