Garage Door Spring Repair in Jacksonville, FL
When the spring, belt, or chain on your garage door or garage door opener breaks, A1A Overhead Door Company can help. We have the parts and the experience to replace a spring and repair your garage door quickly, removing further stress or worry from your life.
Garage door springs can wear down through many years of use until they break, or they could prove to be defective due to manufacturing errors. They might also corrode or rust away until they break. Whatever causes your garage door spring to fail you, we have the fix that you need.
Same Day & 24 Hours Emergency Services Available!
Our business carries high-quality products and can produce a spring to match your garage door, replacing it in a day in many cases. We are proud to offer same-day service and we are available seven days a week to assist with your case. Contact us at our location nearest you to get a free quote over the phone.
With A1A Overhead Door Company, you always get the highest-quality work at the most competitive prices in the area. We look forward to the prospect of working with you to repair or install your garage door!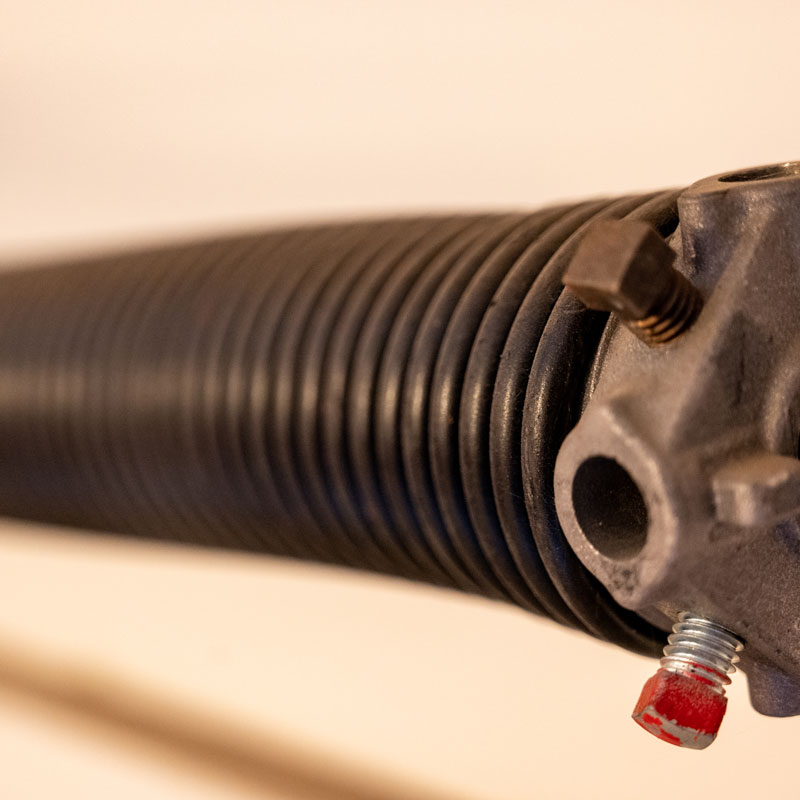 Our Community Trusts Us for:
Family-Owned and -Operated