The Dos and Don'ts of Picking a Color for Your Garage Door
A new garage door installation can completely transform the look and appeal of the front of your home. To make sure that you are totally satisfied with your new garage door, it is important to make sure that you pick a door color that fits in with the theme of the rest of your house. Your garage door installers can provide you with essential tips and information that will help you pick out the perfect color for your garage door. To help you gear up for your garage door installation, here is a look at the dos and don'ts of picking a color for your garage door.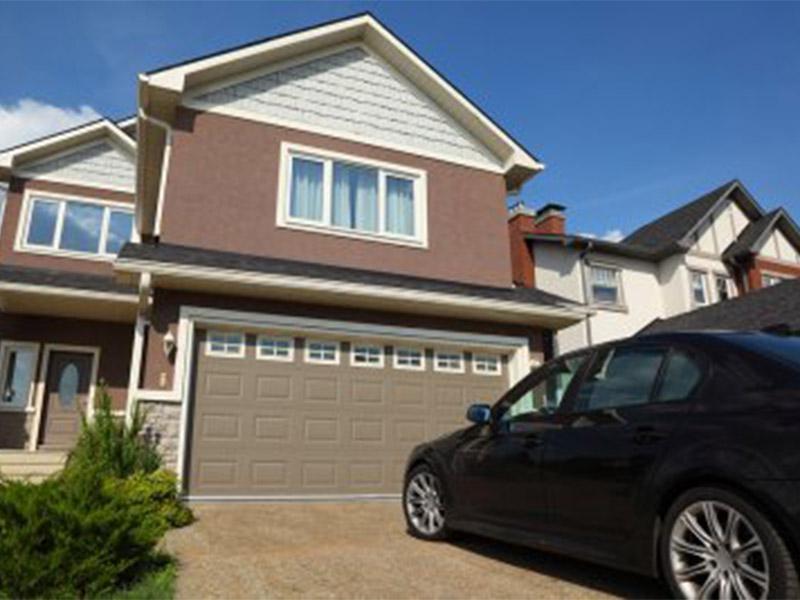 Do: Match Your Garage Door to Your House
A foolproof way to choose the right color for your garage door is to match the paint color on your garage to the main paint color of your home. By matching your garage doors to the rest of your property, you can make sure that they blend seamlessly in with your home's overall exterior.
Do: Choose a Complimentary Trim Color
If you do not want to paint your garage door the same color as your house, you may want to consider matching your garage door paint to your home's exterior trim. When you paint your garage door in the same paint color as your window and front door trim, you can create a visual harmony between your garage door and your home's other exterior elements.
Don't: Pick Out an Unusual Color
In most cases, it is not advisable to paint your garage a color that is different from the other paint colors on the exterior of the home. If you choose to paint your garage in an unusual color, you may break up the continuity of your home's exterior. An unusual or currently trending bold color may also eventually start to look dated over time. For the best results, you will always want to choose a garage door color that is matched to your home's existing paint.