Identify Which Garage Door Opener Is Right for You
Your garage door allows you to conveniently access your garage and the interior spaces of your home. When your garage door opener suddenly fails, you will want to schedule garage door services right away. A company that offers garage door repairs in Ponte Vedra can determine whether your garage door opener can be repaired, or whether you need to purchase a brand new system. To help you get ready for your garage door repairs, here is a look at some of the different types of garage door openers that are available for your home.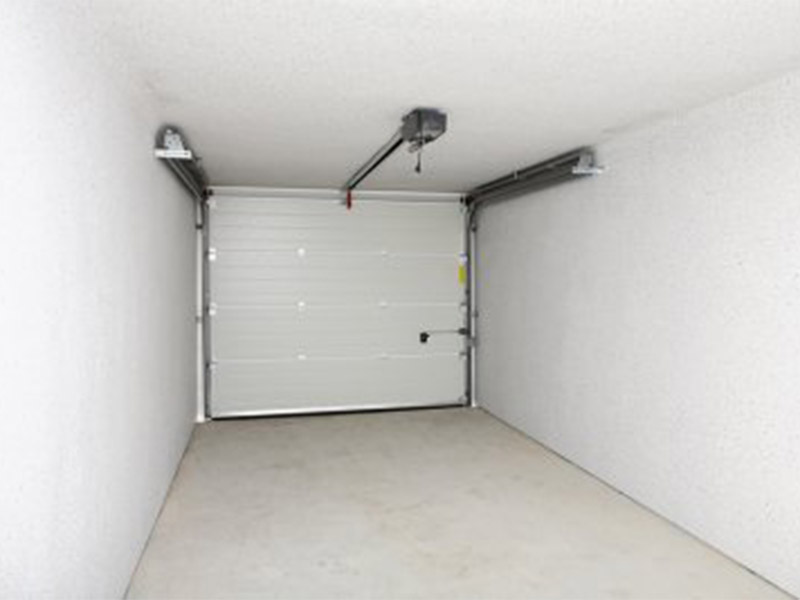 Chain Drive
The chain drive garage door opener is the type of opener that is most commonly found in today's garages. This type of garage door opener relies on a sturdy chain, which is used to pull the overhead doors up and down on their track. Since chain drives are easy to repair, they are a standard choice for garage door opener replacements. One of the only drawbacks of these types of openers is that they can be somewhat noisy when they are in operation.
Belt Drive
If you are seeking a quieter solution to your garage door opener needs, you may want to consider choosing a belt drive system. Unlike chain drive openers, which use heavy metal chains, belt drive openers rely on soundless belts that are made from durable rubber materials. Due to their quiet operation, belt drive openers are ideally suited for attached garages.
Screw Drive
Your garage door repair technician may also be able to offer you a screw drive system as a replacement for your current garage door opener. These unique openers open and shut using a large, steel screw, which threads into a special housing. Since the steel screw is very durable, a screw drive system is very unlikely to fail or break. You may find, however, that screw drive systems are louder then chain drive or belt drive units.