The Benefits of Choosing a Steel Garage Door
If you're in the process of evaluating your options for new garage door installation near Ponte Vedra, FL, you'll find that steel is a popular material choice. This is because steel garage door installation offers consumers several benefits.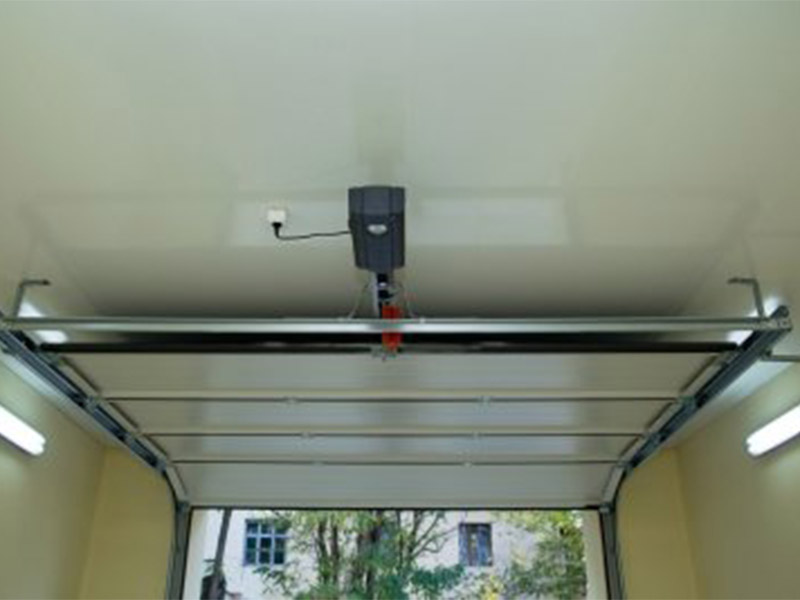 Durability
The term "strong as steel" should come to mind when considering this garage door option. The nature of their material makes steel garage doors particularly durable compared to other options, so you can expect it to provide you with a significant amount of function before it needs to be replaced. For this reason and because used steel garage doors can be recycled, they are also an eco-friendly choice.
Strength
Although they are lightweight compared to other materials, steel garage doors are strong, making them an ideal choice if you live in an area prone to high winds and stormy weather. Choosing steel for your new garage door can give you the assurance of knowing that you've opted for the strongest material available.
Insulation
Steel garage doors can naturally provide your home with more insulation than other options, and they can also be fitted with additional insulating material. Better insulation can mean less energy wasted on heating and cooling and better protection for your vehicles and belongings that you store in your garage.
Great Appearance
With options that range from classic and elegant to sleek and modern, steel garage doors come in a wide variety of colors and designs. Whether you want square panels or door-width ones, or if you'd prefer windows or not, there is a steel garage door style that is likely to complement your home's exterior. For these reasons, steel garage doors can be a stylish and versatile choice for your home.
Ease of Maintenance
Because of their durability and strength, steel garage doors require minimal long-term upkeep. Additionally, you'll be glad to know that these doors are incredibly rust-proof, making them resilient and easy to maintain with proper care. When you choose steel for your garage door replacement, you can feel confident that it will require relatively little maintenance in the following years.