The Advantages of a Liftmaster Garage Door Opener
While the door that you have installed on the front of your garage is obviously very important, it's the garage door opener that is the heart and soul of the space. Without it, you would have to manually open your garage door each and every time you wanted to use it, and you wouldn't get the peace of mind that comes along with using a garage door opener in Jacksonville. There are many garage door openers available today, but when it comes time to buy one, you should strongly consider a Liftmaster garage door opener because of these excellent features.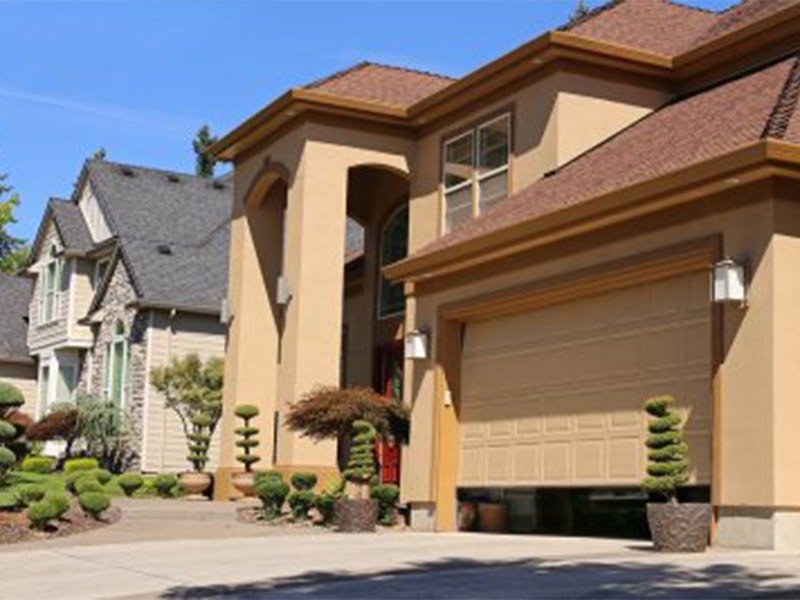 Better Mounting Options
The days of mounting a big, bulky garage door opener on the ceiling of your garage are over. Or at least, they could be over if you opt for one of the Liftmaster models that mounts on the wall of your garage. Options like the Liftmaster Elite Series 8500 will mount on the wall and save you from having to mount your garage door opener on the ceiling. It will also take up a very small amount of space, which will give you more room to enjoy your garage.
Increased Security
You obviously don't want other people to be able to access your garage when you aren't home. This is why Liftmaster uses a special Security+ 2.0 feature that is unique to their garage door openers. With this additional security, you will be able to use a programmable garage door remote or a keypad located inside of your vehicle to open your garage.
Amazing Technological Advances
You don't need a garage door remote to open some of Liftmaster's latest models. Instead, all you need is a smartphone. You can sync it right up to your Liftmaster unit and open your garage simply by touching the screen of your phone.
Reliable Battery Backup
If the power in your home ever goes out, you're going to want to have battery backup so that you don't lose the ability to open your garage. Every Liftmaster garage door opener comes with battery backup built right into it.