Introducing the Aladdin Connect™ Remote Access Garage Door Controller
The Genie Company has always been at the forefront of garage door opener technology, but they have separated themselves from the competitor with the launch of their new smart garage door controller, the Aladdin Connect. The Aladdin Connect controller allows you to monitor and change the position of a garage door from any smart device. Read on to learn more about the features and benefits of the Aladdin Connect controller, and then contact a garage door company in Jacksonville to bring your garage door opener into the 21st century.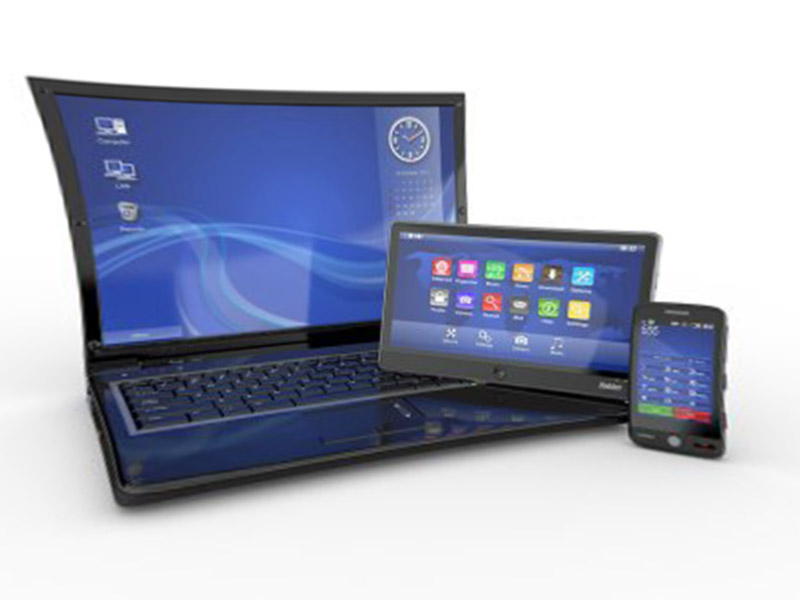 Smart Home Convenience
If you want to join the smart home movement and enjoy all of the comfort and convenience that comes with home automation, installing the Aladdin Connect system is a great first step. The Aladdin Connect's wireless connectivity provides homeowners with the ability to control garage door access from anywhere in the world with a smartphone, tablet, or other compatible smart device. That's the type of convenience that's ushered in the smart home movement, and it's the sort of convenience offered by the Aladdin Connect system.
Safety and Security
More than convenience, Genie's Aladdin Connect controller providers users with a greater sense of safety and security thanks to reporting every time the door is open or closed, which means homeowners are always aware of any activity related to the status of the garage door. The Aladdin Connect system also alerts users if the door is operated manually, which might indicate an attempted break in. As part of the operating panel, anyone near the garage door as it is being closed will be alerted via audible and visual notifications, which means there's no fear of surprising anyone or causing harm when operating your garage door remotely.
Wide Range of Compatible Openers
The Aladdin Connect controller can be used with a wide range of garage door openers, which gives you a greater selection of overhead openers to choose from so you can pick the one that best fits your needs. A garage door installation and repair company in Jacksonville can help you select a garage door opener compatible with the Aladdin Connect system.