Reducing the Risk of Storm Damage to Your Garage Door
Taking the proper precautionary steps can help you prevent complications and avoid the need for garage door repair in Jacksonville, FL. Storms are common threats to the structural stability of garage doors, so it helps to reinforce them before the next one hits. You can also work with your garage door experts to find a sturdy door that will hold up against inclement weather, and don't waste any time asking for garage door repairs when they are needed. Read ahead for more on reducing the risk of storm damage to your garage door.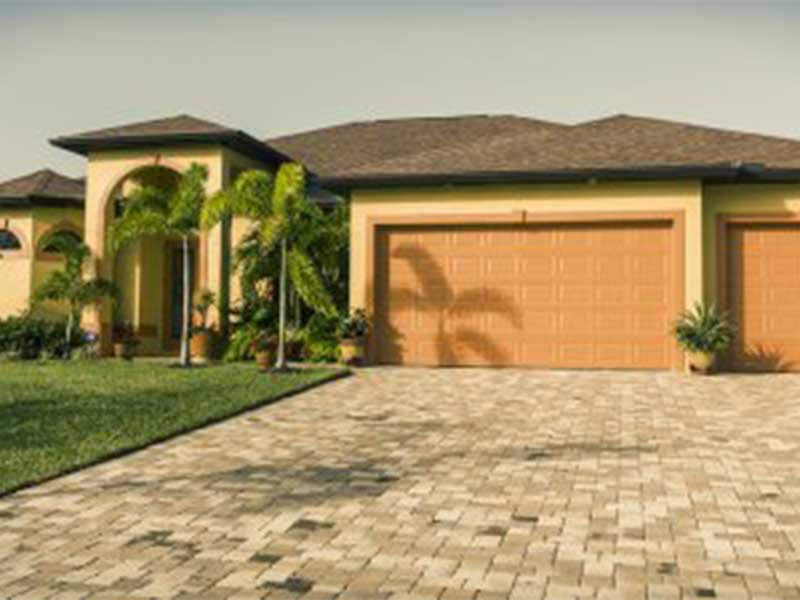 Bring in Reinforcements
The last thing you want is to find your garage door broken in the midst of a storm, but not all garage doors are capable of combatting the heavy winds and rain on their own. If you are expecting a storm in the near future, take the time to protect your door from the elements. A great way to reduce your risk of storm damage is by reinforcing your door. You can make your own reinforcements with lumber, but you can also find metal reinforcement kits in stores. The more severe the storm, the more important it is that you use reinforcements.
Purchase a Sturdy Door
Some garage doors are inherently more susceptible to storm damage than others due to the materials that they are made from. While a wood door might not be the best choice in terms of protecting your home against a storm, a heavy steel or vinyl door might do a great job. You can reduce the risk of storm damage to your garage door by going with a strong, durable material like steel.
Handle Repairs Quickly
If you wait too long to call the garage door repair company, you give the problem a chance to become more severe. A weak garage door will be even more vulnerable to storm damage than one that is in generally good condition. Call the professionals to fix your garage door as soon as you notice that there's a problem so you can rest assured that it's in condition to hold up against the storm.