How to Evaluate Your Home's Curb Appeal
If you are a warm and inviting person, you probably want your home to give off the same effect. By taking care of your property and making the right stylistic decisions, you can boost your curb appeal and please your whole neighborhood. Make sure you commit to lawn care to keep your grass healthy, and consider the condition of your driveway. A brand new garage door in Fernandina Beach, FL , can also be an excellent boost to your curb appeal, and your garage door experts can help you choose the right one. Read on and learn how to evaluate your home's curb appeal.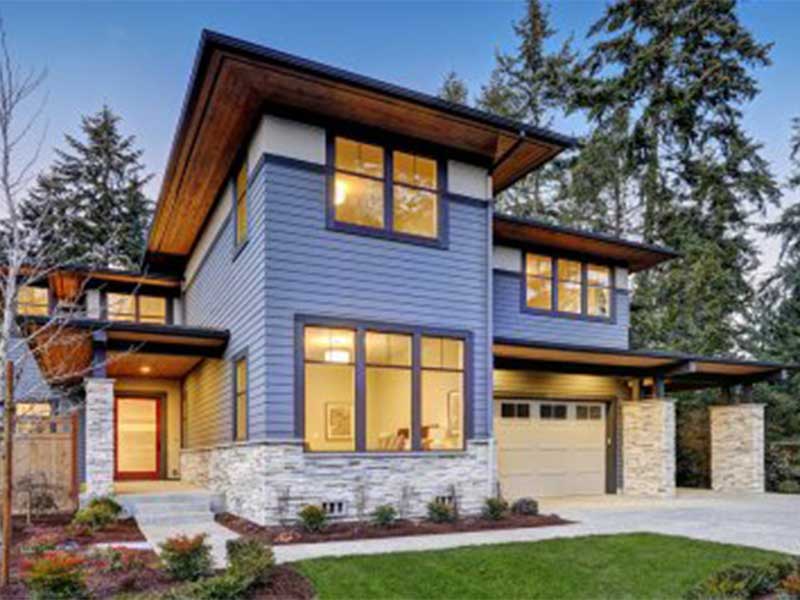 Your Lawn
Your curb appeal is based on what people can see of the exterior of your home, so there are many elements that you should consider. The quality of your yard is one of these elements, so it's a good idea to tend to it whenever possible. If your grass is dying or overgrown, your lawn will end up taking away from your curb appeal rather than adding to it. You can also add shrubs, trees, and flowers to your landscaping to bring up your curb appeal and enjoy a nicer looking yard.
Your Driveway
A broken down driveway can make for a bumpy ride to the garage, and it won't do much good for your curb appeal. Driveways can eventually buckle under the weight and pressure of your vehicles, but you can always have it redone. This can work wonders for your curb appeal and make you more excited to come home.
Your Garage Door
One aspect of your home's curb appeal that you should never overlook is your garage door. If yours is losing its color and starting to look run down, it might be time for a new garage door installation. A new garage door can transform the curb appeal of your home, and it can increase the value of your home at the same time. Remember to have the professionals handle garage door installation, and feel free to ask your garage door experts for advice on choosing the right door.