Tips for Choosing the Right Garage Door Material for Your Home
Your new garage door can serve as extension of the overall style of your home. When you decide that you are ready to embark on a garage door installation near Amelia Beach, one of the first factors that you will need to consider is the material that you will use for your new garage door. From sturdy steel to elegant wood, there are many different options for new garage door installations. Read on for an overview of some tips that can help you choose the right garage door material for your home.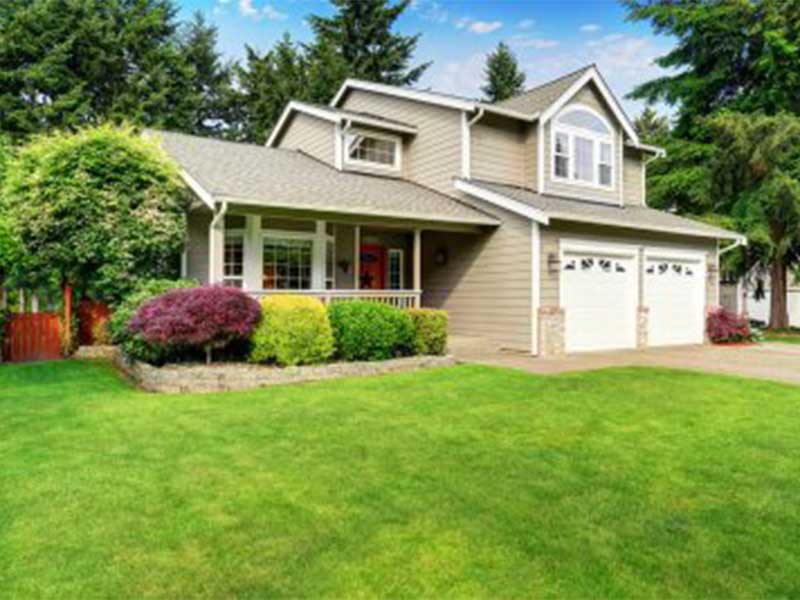 Review Your Budget
Budget is a key consideration when you are picking out your garage door material. While some garage door materials are relatively inexpensive, others can be costly. When you are shopping for a new garage door on a smaller budget, consider budget-friendly options, such as aluminum or fiberglass. Durable materials, such as natural wood or steel, are often among the priciest options for residential garage doors.
Evaluate Your Style
The material that you pick for your garage door will have a dramatic effect on how your home appears from the street. Before you settle on a specific material for your garage door installation, consider what type of style will be best suited for your property. If you live in a craftsman-style home, you may want to go with a classic, wooden garage door. Modern homes can be paired with industrial materials, such as steel or aluminum.
Consider Your Desired Efficiency
A final factor to consider when you are selecting a garage door material is what type of product will provide your home with the best possible energy efficiency. Thick materials like natural wood and steel are terrific insulators. When you are shopping for a lightweight aluminum garage door, consider whether your new door can be enhanced with additional insulation. After you have installed an insulated garage door on your property, you may notice a considerable decrease in your monthly energy bills.