Tips for Changing Your Garage Door Opener Code
Your overhead door provides safety and security for your home. In order to enhance the security of your overhead garage door, you may want to install a garage door opener that is equipped with a code entry system. Whether your code entry system is operated by a garage door opener remote or a keypad, this safety system will provide you with peace of mind. A company offering garage door repair serving Jacksonville can help you install and set your garage door entry system. Read on for a closer look at some of the steps of changing your garage door opener code.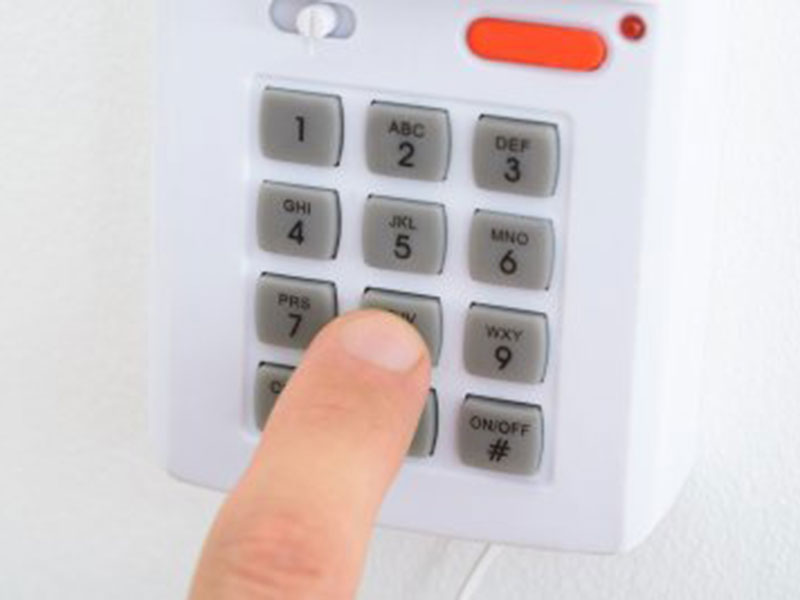 Changing the Keypad Code
If your garage door opener is equipped with a keypad, you will need to change the code within the motor unit of the garage door opener itself. Since the motor unit is typically installed on the ceiling of your garage, you will need a ladder to access this overhead door component. Once you have reached the motor unit, you can change the keypad code by pressing the learn button on the motor. After the learn button begins to flash, you will be able to key in a new code. After the motor has been programmed with a new code, you will be able to use this code on any keypad that is connected to your garage door system.
Changing the Remote Code
Changing the code on a garage door remote can be a somewhat trickier operation. First, you will need to adjust the switches on the interior of the remote, itself. The switches will need to be placed on the same setting for every remote that is connected to your garage door. Next, you will need to change the switches in the garage opener motor unit. If your garage door code is in need of changing, a highly rated garage door company in the Amelia Beach area can assist you with this procedure.