Important Garage Door Safety Tips
If you are like many homeowners, chances are that you use your garage door on a daily basis. Since garage doors are used as a primary entry and exit point of the home, they should be kept in perfect repair at all times. While your garage doors may seem like a typical part of your daily routine, these devices should be treated with caution at all times. If garage door repair is neglected, serious accidents or injuries could occur. A company offering garage door repairs in Amelia Beach can help you ensure that your overhead garage door is in safe working order. Read on for more essential garage door safety tips.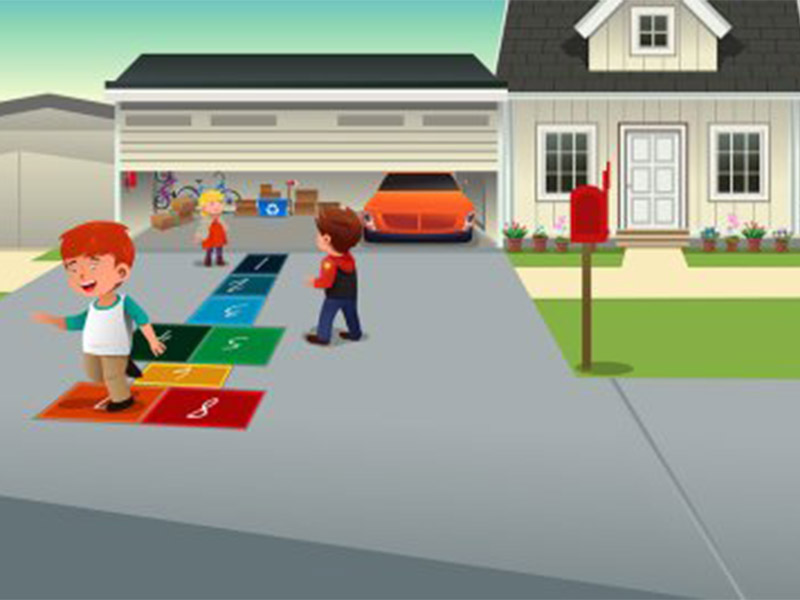 Teach Children About Garage Door Safety
To ensure that your family is safe around your garage door, it is important to teach your children about garage door safety. For example, it is a great idea to set a rule that prevents your children from walking, running, or playing around your garage door. In addition, you should make sure that automatic garage door openers are kept out of reach of young children.
Inspect Your Opener Regularly
Another important step of garage door safety is to regularly inspect your garage door opener. A properly working opener will ensure that you and your family are able to safely enter and exit your garage. About once a month, you should make sure that your garage opener is able to open and close your door smoothly. In addition, you can use a piece of wood to make sure that the automatic reversing mechanism is working properly.
Schedule Professional Repairs
Among the most important garage door safety tips is to always rely on a professional for garage door repairs. By scheduling professional repairs for your garage door, you can ensure that your overhead door is in safe operating condition, and will not malfunction. With the help of a qualified repair company, you can keep your garage door working great for many years to come.