Common Garage Door Mistakes and How to Avoid Them
Your home's garage door is one of its most essential external features. When you are choosing a new garage door during a renovation project, it is important to pick out a door that provides your house with security, function, and style. A company that offers garage door installation near Jacksonville will be able to help you choose the perfect new garage door for your household. By learning about some common garage door mistakes, you can ensure that you are totally pleased with your installation. Let's take a look at some common garage door pitfalls, as well as how to avoid them.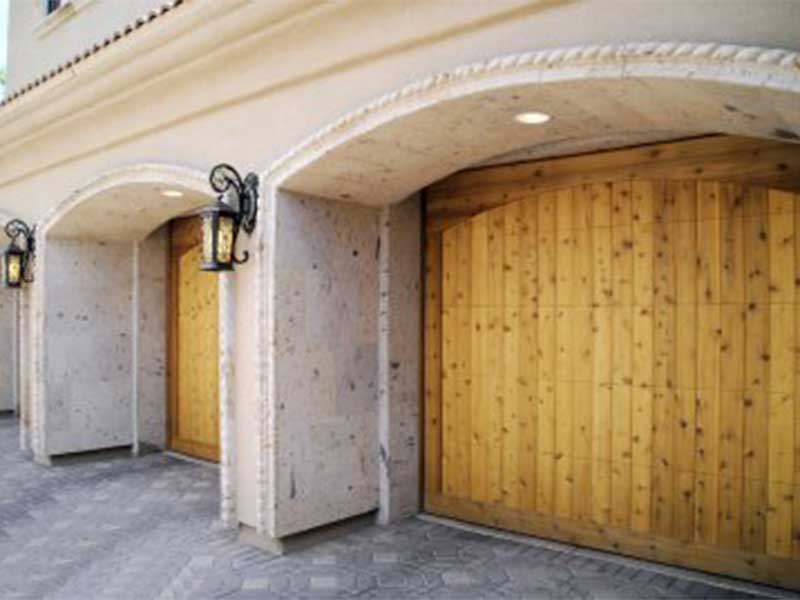 Choosing an Unimpressive Finish
As you are selecting a new garage door for your household, you may be tempted to select a model that has an understated style. However, if you purchase a garage door that is too simple, you may find that it clashes with the beautiful appearance of the rest of your home. Your garage door installation professionals can help you select a new door that is both beautiful and durable.
Matching Your Paint Colors
After your new garage door has been installed, it can be painted in the color of your choice. If you are concerned about matching your new garage door to your home's exterior, it may be tempting to paint it in the same color. However, matching the color of your garage to the exact color of your home is a design mistake that should typically be avoided.
Creating a Flush Panel Design
Unless your home is extremely minimalist and contemporary in style, you will typically want to avoid a flush panel design for your garage doors. Flush panel garage doors are free of any embellishments and ornamentation. By selecting a garage door that has carved panels or relief accents, you can ensure that it is a decorative part of the exterior of your home. By working with garage door professionals, you can find a gorgeous garage door that meets your design expectations.